Holiday Gift Guide – Advanced Edition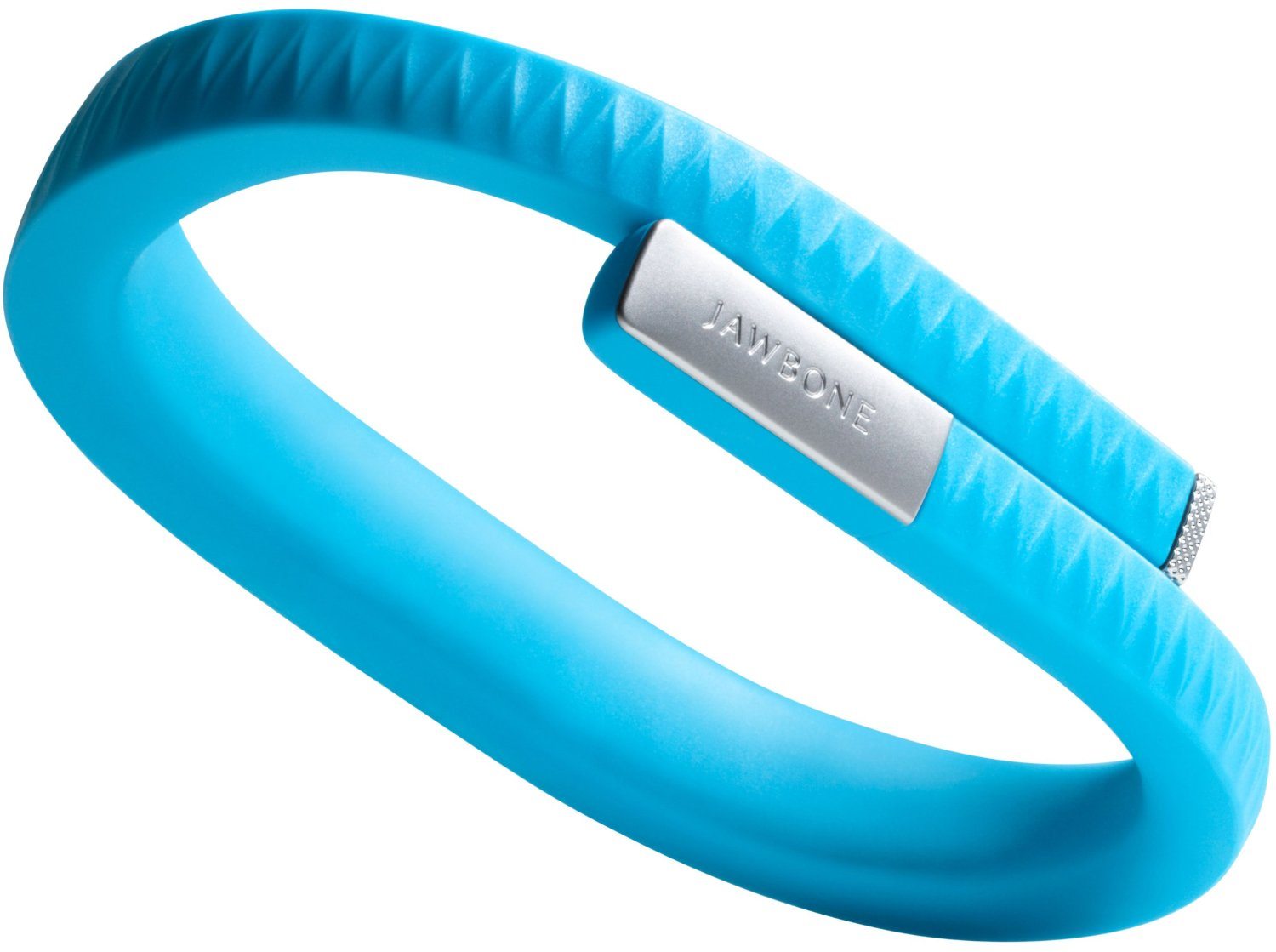 There may be someone on your holiday gift list who is not only a regular exerciser, but who – let's be honest – everyone thinks is just a little bit crazy. They sign up for races and actually GO even though it's freezing cold and pouring rain the morning of the race. They get up early on Sunday morning to do a 90 minute Bikram yoga class in 105 degree heat. They get as giddy about a new pair of running shoes as some women do about a new pair of stilettos.
Full-disclosure: that's me.
But I bet you have a hardcore jock or two on your Christmas list and I know just the things that they're gonna love!
The Jawbone UP helps you understand how you sleep, move and eat so you can make smarter choices. Super motivating!
My Jawbone UP24 is red, of course!
A TRX trainer will give your lucky gift recipient nearly endless options for strength training. It's also very portable, so it's great for someone who travels a lot.
There are so many ways to show you care during the holidays by giving gifts that encourage healthy habits. Whether you've got a loved one who's a committed jock or someone who is just discovering fitness and healthy eating, let them know that you want them around for a long time to come.
Losing weight is hard, but picking out gifts that encourage healthy living makes it a whole lot easier. And they're so worth it!
Let's go get it!