Happy birthday, you sexy beast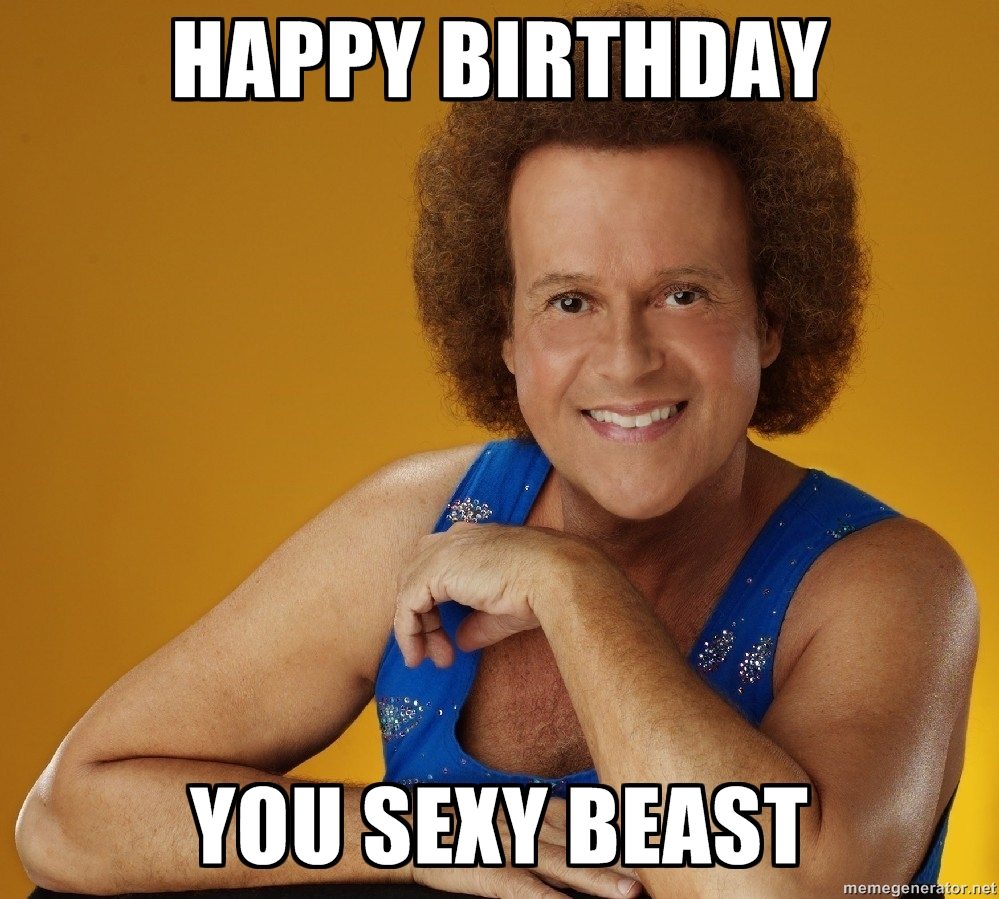 Full disclosure: today's my birthday.
Side note: no freaking way I feel 53.
Okay, I confess, I don't know what 53's supposed to feel like, but whatever it is, I don't feel it.
I'm (very slowly) coming to terms with this whole aging thing.
Looking back, 44 was a really big year for me. I guess it was technically my 45th year, but I was 44 years old when I realized that you really only do get one damn shot at life and I'd already lived the half where you get to take things like your health for granted. It was then that I decided I'd had enough of being fat and miserable and was ready to change my life for the better. That revelation was the start of my 120 pound weight loss journey and complete life transformation. I changed jobs, I became a marathon runner, and I came to realize that happiness doesn't lie at the bottom of a jar of peanut butter (though I still have to remind myself of that daily).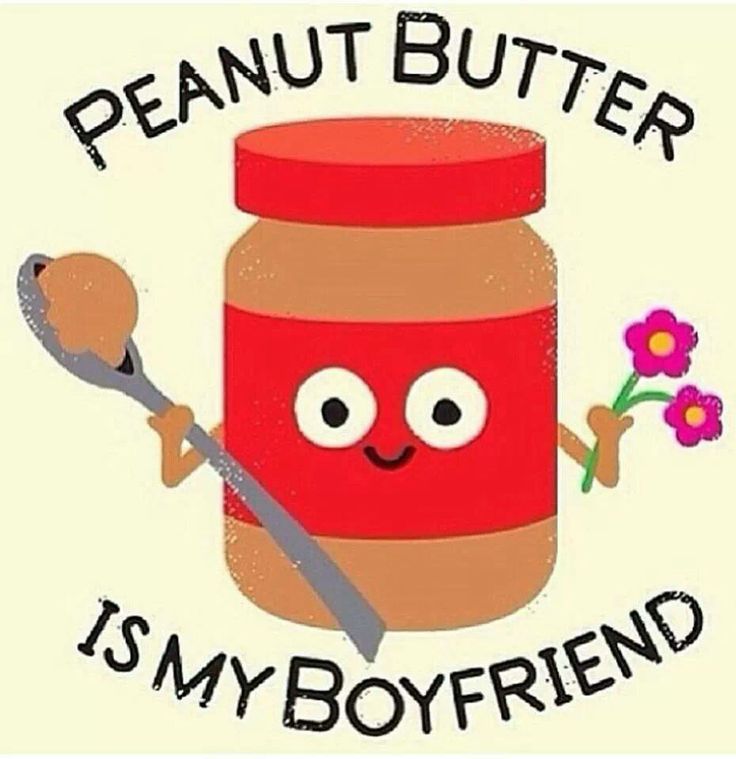 Having gone through that incredible transformation I know for sure that transformational change isn't something that you do once and then you're just on auto-pilot ever after. Stuff changes: my body changes (thank you menopause), goals change, interests change.
Lately I've felt like I'm just in a holding pattern. I'm maintaining my fitness level pretty well, but I don't have any exciting goals on the horizon. My weight is stable, but a couple of weeks ago I had a medical complication with my lap-band and in an emergency surgery, had it removed. My book came out in August, but I've been in a creative slump ever since, finding myself struggling for new and innovative ways to articulate my message.
I'm reluctant to get ahead of myself here, but all of this unease reminds of another time when I had this feeling. Just before I had my rock bottom experience in 2007 – what I describe in my book Eat Like It Matters as "one really bad day" – when I was teetering on the brink of chaos.
It seems like right before something big happens there is a period of struggle. I think it can be a dramatic crash – like when I found myself at the breaking point in 2007 – or it can be the kind of restlessness I find myself in now … which feels a bit like having your contacts in the wrong eye.
Something feels off.
In my current situation, my birthday is the perfect opportunity to take stock and tap into that energy that's building. At this point I'm not sure what that breakthrough will look like or when it will happen. But I'm pretty certain it will happen.
I know from experience it's best not to fight it, but instead listen to it and lean into it.
I don't really understand why change has to happen in this way. Why can't it come like a bouquet of flowers delivered to your door or an unexpected $20 bill you find in a coat you haven't worn in months? Why must there always be so much angst?
<sigh> Idk.
And I guess I don't care. I'll take the struggle if it means I get the change too. Cause change is good. For that matter, so are birthdays.