Grab a Seat at the Lunch Counter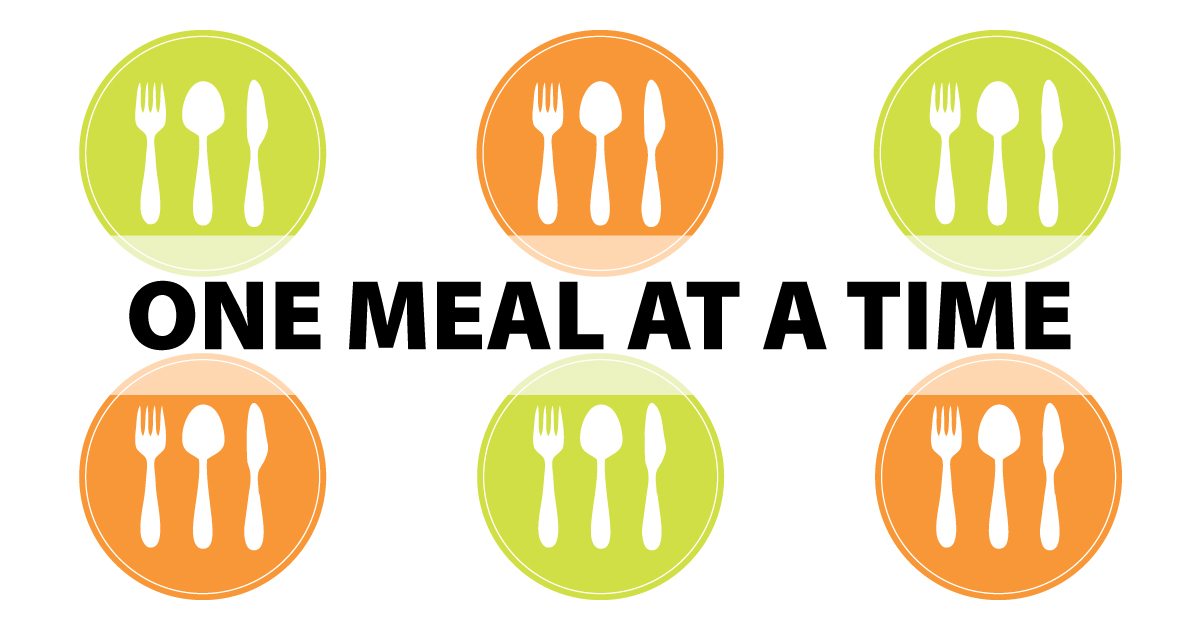 Lunch is the Rodney Dangerfield of meals. It gets no respect.
Grocery store check outs are lined with magazines whose covers entice us with "One Skillet Dinners Your Family Will Love!" and of course we've been told a thousand times that breakfast is the most important meal of the day (it is!), but where's the lunch bandwagon we can all jump on?
While we can agree that every meal and snack should be healthy and nourishing, I also believe that each meal should be one that we whole-heartedly enjoy.
Unfortunately lunch seldom gets this kind of consideration.
This week I invited you to grab a seat at the lunch counter to see what's on the menu!
In Tuesday's blog, "Wait, Did I Just Eat Lunch?" I made my case for eating lunch attentively rather than cramming it in between meetings and answering emails. I am convinced that one of the reasons we overeat is that this type of mindless eating is fundamentally dissatisfying. Eating more is a way of trying to chase that elusive sense of satisfaction we crave.
Thursday's blog, "What's for Lunch?" was a top 5 list of go-to lunch ideas that can be packed from home and eaten at work or on the run. There was even one fast food option when you're in a bind.
Sign up for my newsletter!
People ask me all the time how I lost weight, and what do I eat every day now to maintain my weight loss. So in this week's video "One Meal at a Time" I talked about just that. When I decided to overhaul my eating habits I created a blueprint – or formula – to simplify things. Because of this simple formula I was able to lose 120 lbs. and have kept it off for nearly 7 years. Watch the video and see if this type of blueprint might work for you too!
When we concentrate on making good food choices "One Meal at a Time" it takes some of the pressure off. It can feel overwhelming to have to "be good" for the rest of our lives.
One meal seems like a pretty manageable commitment, and lunch is a great place to start!
– Marilyn