Gift giving for healthy living newbies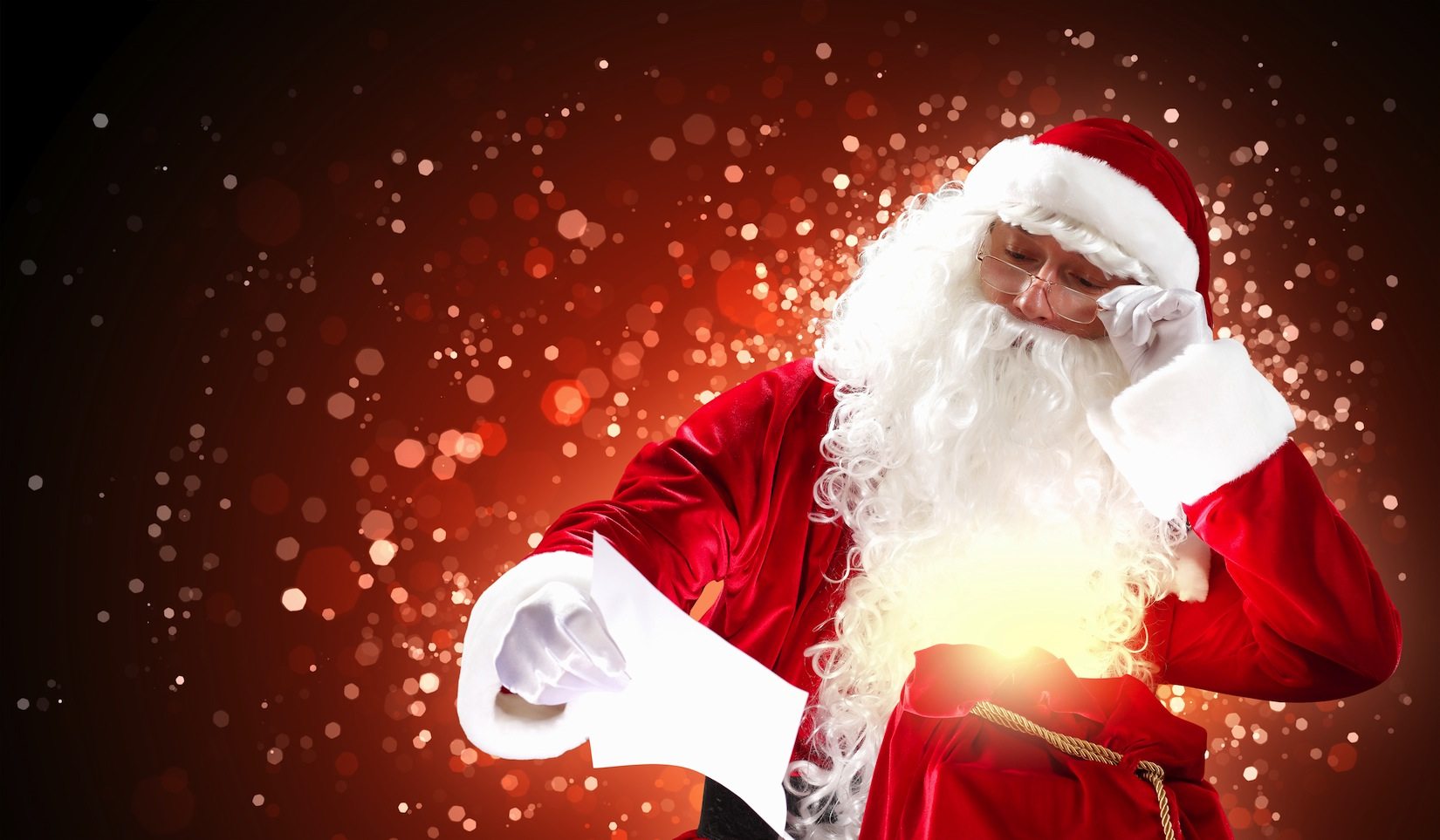 Scratching your head about what to get that special someone who's trying to live a healthier lifestyle? Here are some great, inexpensive gift ideas for a friend or loved one who's ready to embark on a new fitness routine or wants to spend more time in the kitchen preparing healthy meals in 2015.
Read more "Healthy Holiday Gift Guide: Beginner's Edition" …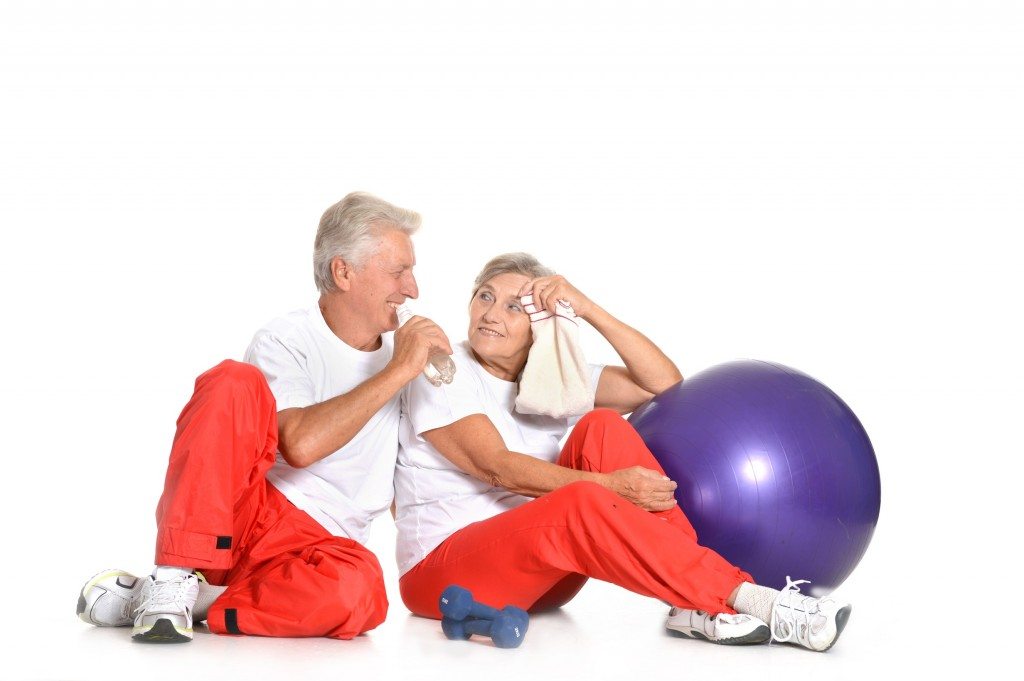 In-Person Personal Training
Work with me one-on-one to improve lean muscle mass, cardiovascular endurance, and functional movement through weightlifting, body weight strengthening, and resistance training.
Learn More
Healthy Life Coaching Online
Whether your goal is to lose 100+ pounds (like I did!) or to break through long-standing barriers, we will empower you to reach your goals through evidence-based practices that will transform your health, happiness and longevity.
Learn More
What Clients Are Saying
Ready for a change?
Schedule your complimentary first call with me today!