Have you found your sweet spot?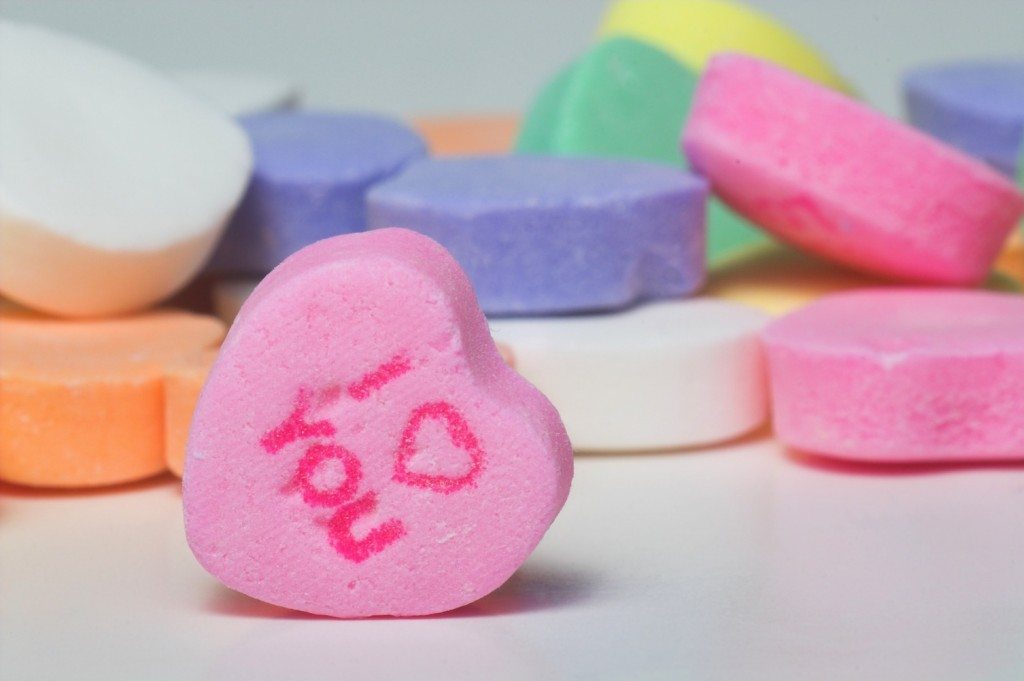 Hitting your "sweet spot" means you've found a perfect balance. In the realm of healthy living it might mean you've found the right combination of go-to healthy recipes for busy weeknight dinners, a fitness routine that works with your schedule and makes you happy, and you've achieved a healthy weight that you can maintain comfortably. So, have you hit it? Hmmmmm, I'm still working on finding mine consistently too, so don't worry if yours remains elusive.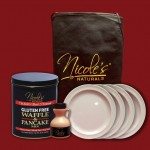 In pursuing that sweet spot, some of this week's blogs, recipes and video may help. It's not too late to get your sweetheart a Valentine's Day gift, so if you need an idea check out the "Non-fattening Valentine's Day gift ideas for your sweetie" blog. You might really impress him/her if you win my "Breakfast in Bed" giveaway (compliments of Nicole's Naturals Gluten-free Pancake and Waffle Mix), so click on the entry form which you'll find at the bottom the "Gluten-free Pancakes with Strawberry-Pomegranate Syrup" recipe. You can enter to win until midnight tomorrow, so get your entry in now!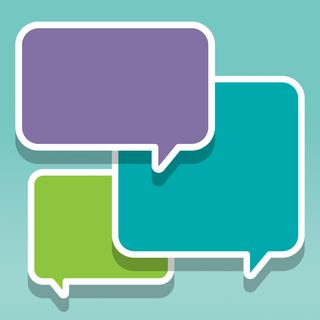 Another great way to find your sweet spot is to download the new app I love called TextMuse. TextMuse, users have automatic access to the information in a range of categories that matter to their lives – inspiring quotes, news, great recipes, daily deals, cute animal photos and much, much more. Users simply select what is interesting and can share these valuable tidbits with their friends and loved ones with just a couple of clicks. TextMuse carries all of my recipes, making it easier than ever to share them with your friends and family. So fun!
So many great ways for us to find out sweet spot, I have no doubt we're on the right track.
Have a happy, healthy week!
– Marilyn
---