Everyday renewal
Happy Easter! Happy Spring!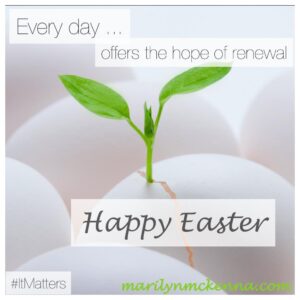 Whether spring inspires you to get outside and soak up some sunshine or de-clutter your closets, there is no better feeling than opening up our metaphorical dirty windows and letting in the fresh air of renewal.
I adore – maybe even crave – heat, so the promise of warmer weather makes me feel lighter than air. If that's you too, you may be feeling a tad anxious about shedding your winter layers and exposing more skin. There is no better time than now to renew our commitment to making healthy food choices. And the sunshine seems to beckon us to get outside and play.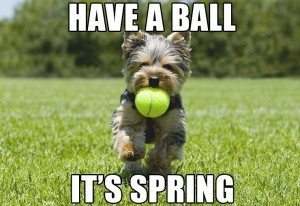 Speaking of healthy eating, if you're looking for a spring-y salad for your Easter celebration or just want to try something fresh, try my recipe for Roasted Beets with Oranges and Goat Cheese. It's as delicious as it is beautiful!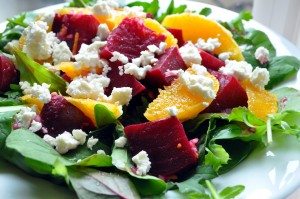 As we celebrate Easter and the start of spring I am reminded that every single day offers the hope of renewal. If you're ready to renew, plug in with me and let's do this together!
Have a happy, healthy week!



Everyday Sexism, by Laura Bates. Everyday Sexism started as a website that existed solely as a virtual bulletin board for women to share stories of their mostly overlooked and dismissed indignities, both large and small. The site went viral as hundreds of thousands of women logged on to give voice to their suffering. It's a fascinating read.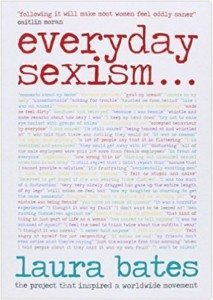 Check out the many variations and benefits of side plank! And here are two simple moves that hit upper back and a bicep move you've probably never tried before.

At 425 Magazine's "Women to Watch" event on April 14th at the Kirkland Performance Center from 6-9pm. Join me for an evening of inspiration!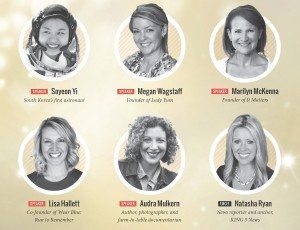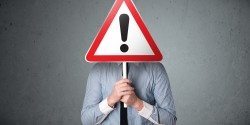 Resentment is a red flag emotion
Resentment is like a clichéd country western song, "I been wronged." That is, some body or some thing has crossed a line and you're left feeling battered… Read more…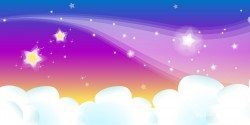 Must we all join the cult of gratitude?
I always wondered why the whole "bloom where you're planted" and "be grateful for what you have" thing left me feeling empty. Not just empty, but it left me… Read more…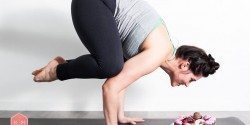 PODCAST: "Yoga and Body Image Healing" Naked Broad View interview with Elisa Jordan, EPISODE 10
Jill and I sit down to talk with yoga instructor, eating psychology coach and former opera singer (Wha??? Yep!) Elisa Jordan. Elisa has been up and down the… Read more…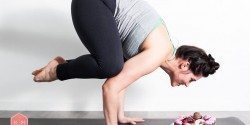 PODCAST: "Phases of Eating Psychology" Naked Broad View Interview with Elisa Jordan, EPISODE 11
There's a method to our madness … with food, anyway.  In part two of our interview with yoga instructor and eating psychology coach Elisa Jordan we break… Read more…