Entertaining imperfection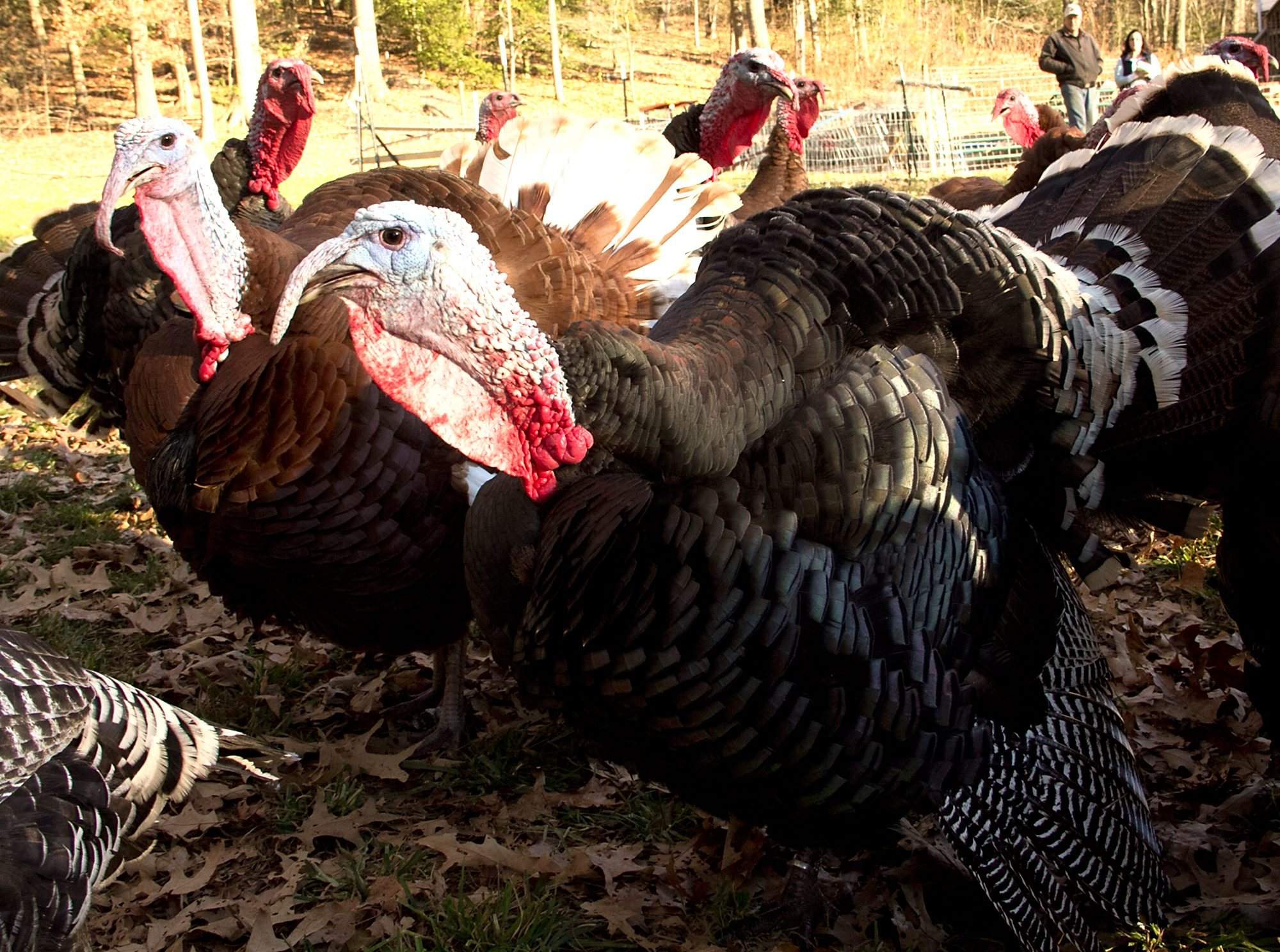 Turkeys, eyeing farmer with cleaver headed toward them: "If we work together, I think we can take him."
Excerpted from "Holiday Horror" blog (original post November 29, 2012)
My husband (aka "resident comedian") has said for years that he can time the guests' arrival at any family gathering by the onset of my nervous breakdown. Haha! Funny guy! He can afford to make light of such situations because it's not his keister on the line. Cooks across America know what I'm talking about when I say that entertaining, especially holiday entertaining, is an orchestrated dance that takes meticulous planning, spot-on timing, flawless execution and a little bit of good luck. So laugh all you want to babe; I am a well-oiled machine when it comes to putting on a holiday spread that rivals Martha Stewart!
Or not.
Actually, there was a time when I aspired to do just that. I pored over cookbooks and magazines searching for inspiration. For days beforehand I would burn the midnight oil rolling out from-scratch biscuits ("store-bought rolls are so uninspiring," I would say disparagingly), chopping vegetables and bread cubes for stuffing, and making herb butter for those biscuits. And please don't get me started on polishing the silver and ironing the tablecloths and napkins! Suffice to say, I had skin in this game. I had so much invested in the perfect realization of my holiday fantasy feast that there was no room for error. Nor was there room for anybody else to contribute anything to the meal. The children were shooed out of the kitchen and handed a vacuum cleaner. My husband did what all husbands do: he went outside to do "yard work." Better that I guess than be in my path.
Can I just say, I do not miss those days.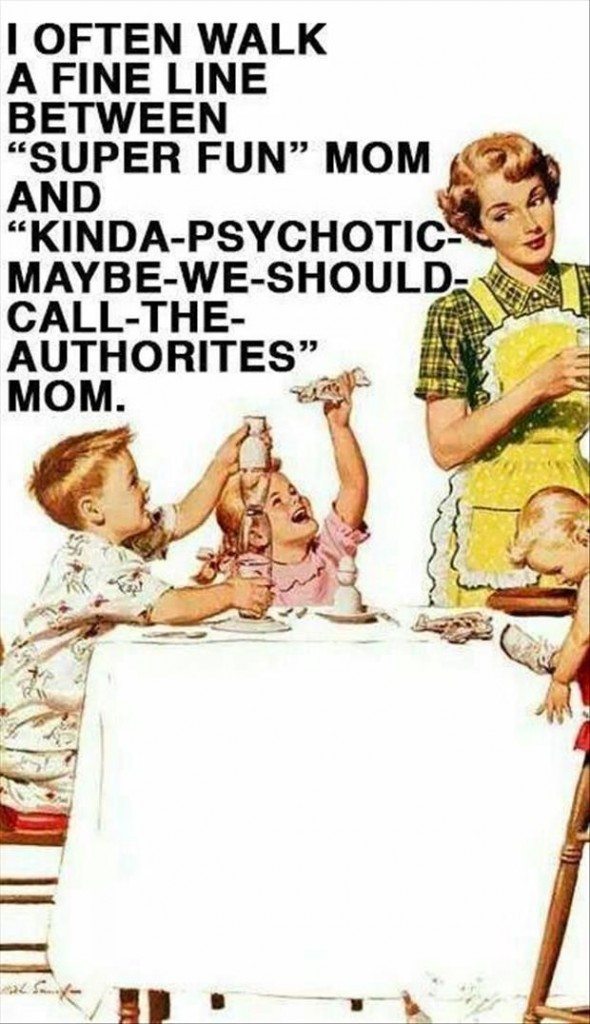 I was so obsessed with creating this "perfect" meal that I forgot the whole damn point of the holiday! Ideally we offer up a holiday meal to those we love in order to welcome them into our home, to share all-too-brief moments of celebration, and to build memories. But my self-worth was so fragile that I believed the only way I could prove that I was a good wife, a good homemaker, a good mother, was to do what I did – whatever I did – "perfectly."  I fantasized that guests would stand in awe at my accomplishment. In reality I think they mostly just steered clear of the maniacal hostess who looked like she was doing one of those circus acts where they balance spinning plates while riding a unicycle. Give her room! By the time we sat down to eat I was exhausted and completely drained. And all I could think about was all those dishes that had to be washed afterwards!
What I now know is that it's not about what's on the table. It's about who's at the table. It's about making guests feel welcome and relaxed. It's about enjoying each other's company and breaking bread together.
The perfection I so desperately sought was an illusion. When I finally realized that I was able to let go of my own preconceived notions about what was good enough and just relax a little bit. Okay, a lot. But that's okay, because these days – even during the crazy holiday crush – I have the time and energy to engage in my regular workouts and prioritize healthy eating. 
And honestly, that sounds like a perfect holiday to me.