Enjoy the holidays and keep calories in check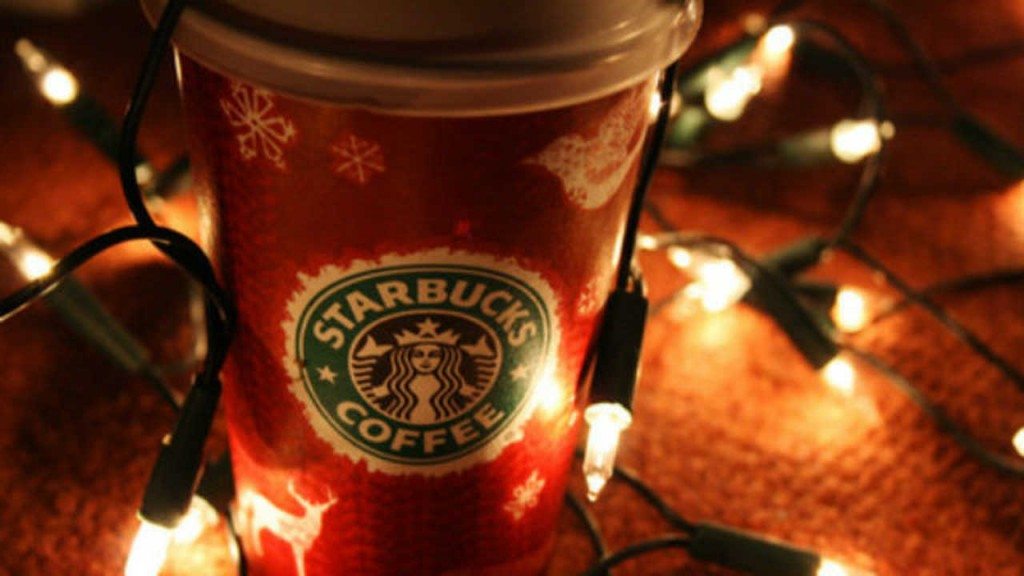 "Would you like whip on your gingerbread latte?"
"Ooooo, grandma brought her famous marshmallow sweet potato casserole!"
"Everybody's doing the neighborhood holiday cookie exchange, wanna join in?"
From holiday office parties to buffet tables loaded with tempting treats to your Aunt Trudi's to-die-for salted caramel cheesecake, there is no shortage of special foods readily available at this time of year. Is it impossible to enjoy the holidays, avoid feeling deprived and stick to our healthy living goals?
No at all. You just have to "Keep it 'Sample'."
In-Person Personal Training
Work with me one-on-one to improve lean muscle mass, cardiovascular endurance, and functional movement through weightlifting, body weight strengthening, and resistance training.
Learn More
Healthy Life Coaching Online
Whether your goal is to lose 100+ pounds (like I did!) or to break through long-standing barriers, we will empower you to reach your goals through evidence-based practices that will transform your health, happiness and longevity.
Learn More
What Clients Are Saying
Ready for a change?
Schedule your complimentary first call with me today!