E is for Edamame
In the ABCs of weight loss, it's hard to limit myself to just one "E" (… Exercise … Eat right) but if I must, then it's gotta be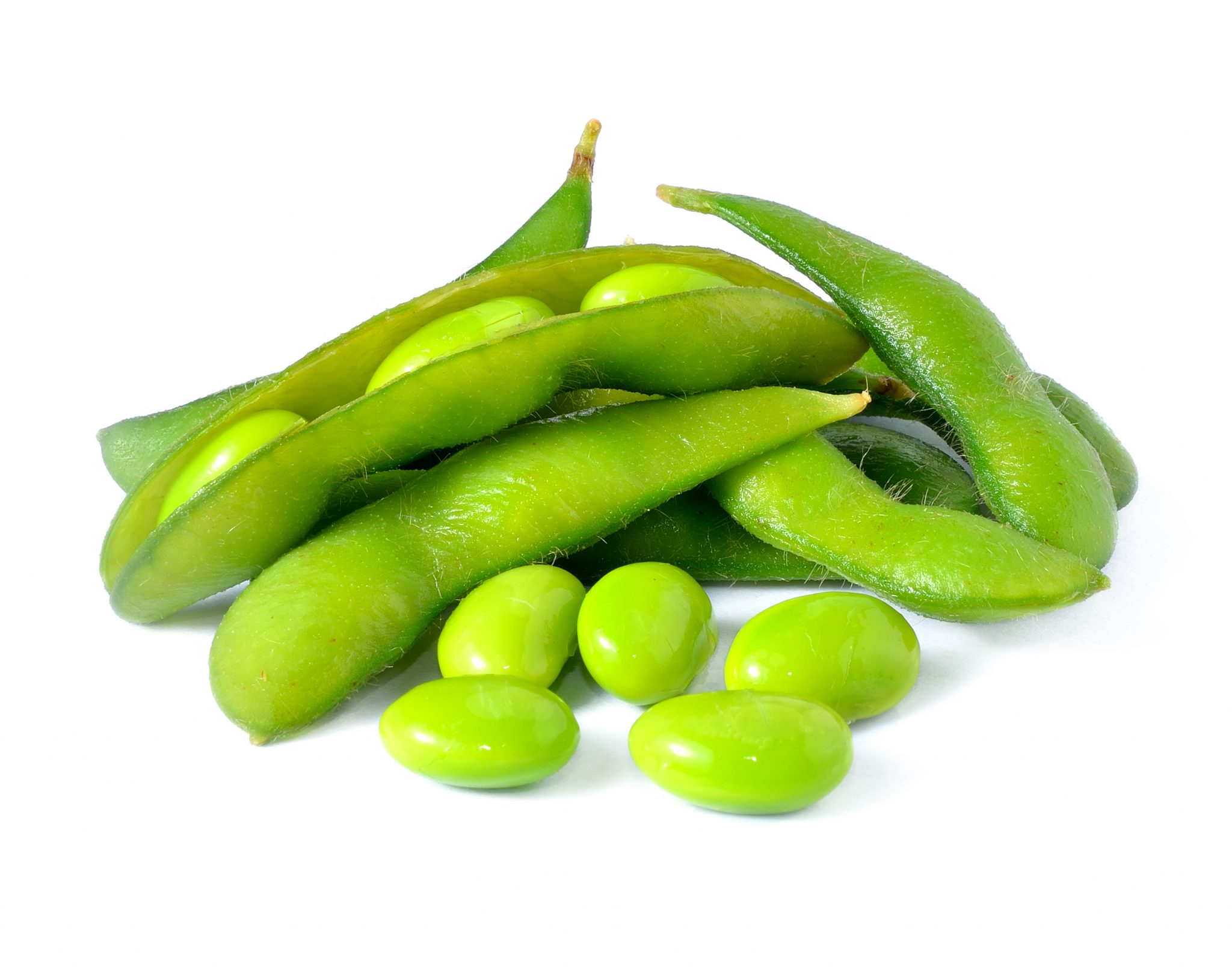 Edamame!
Edamame are a naturally low-fat source of protein and fiber. Buy them frozen, already shelled and simply drop them in boiling water for a couple of minutes to heat through. They're a great addition to salads or just sprinkle them with sea salt for a quick, healthy snack.
I'm currently obsessed with this Greek Edamame Salad I dreamed up. Eat it as is, put it on top of greens, or stuff it inside a whole wheat tortilla for a delicious wrap.
Looking for more recipes? Check out my new Pinterest board "I Want My Edamame" where you'll find dozens of ways to prepare and enjoy these little nutritional powerhouses, including one of my favorites: edamame hummus!
Whether for the cardiovascular benefits, bone health or immunity boost, there's no going back once these babies have found their way into your heart!