Click Your Heels Together Three Times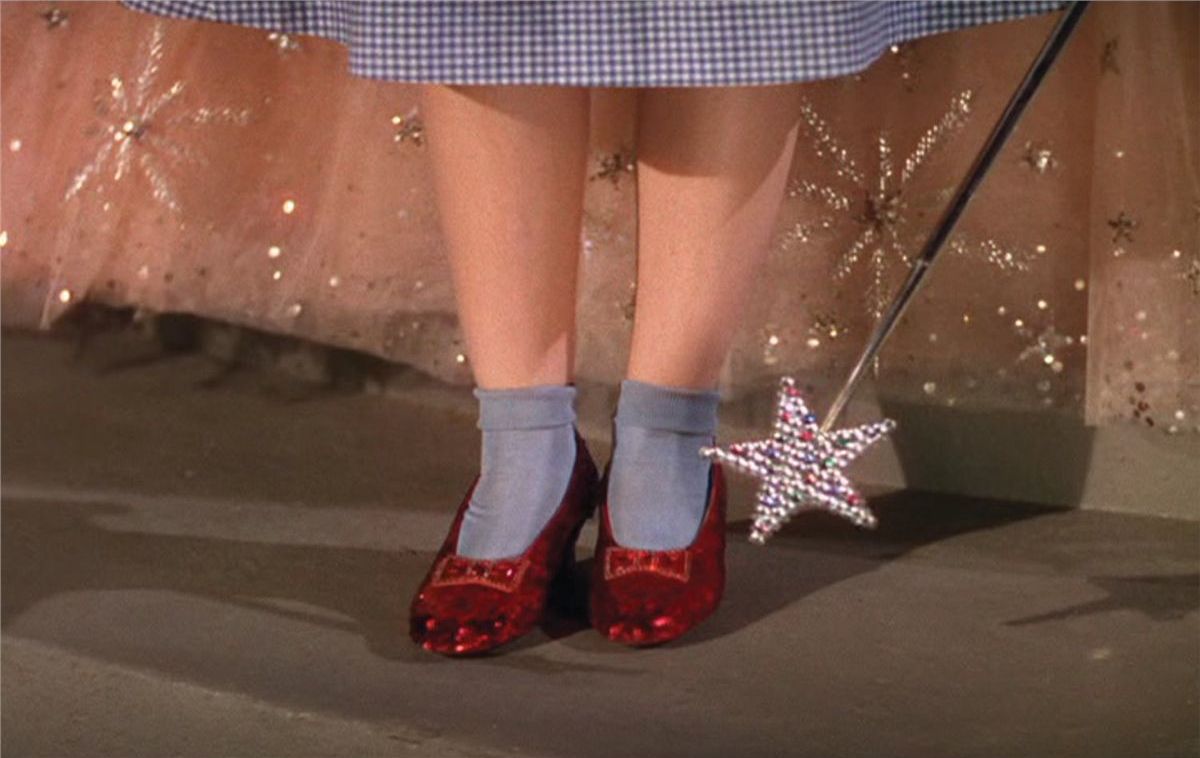 Permanent weight loss is more than just clicking your heels together three times and chanting "There's No Place Like Home." It's about examining every aspect of your life – your food and exercise habits, to be sure, but also your job, relationships, leisure activities – and then overhauling those things that need to be revamped. Only then can you make room for new healthy foods, habits, relationships, and activities.
The final installments of our month-long examination of your healthy home environment were blogs about creating a personal fitness space, and what to store in your garage (aside from the old paint cans and duct tape). We also finished out the "top 10 lessons that becoming an athlete have taught me about weight loss"that appeared in the "Building Sweat Equity" blog. And even though I crave sunshine as much as the next person, the advent of summer means we're faced with our worst fear: swimsuit shopping. Ack! Can't they have special mirrors in those dressing rooms or something?!?
I'm very excited about some upcoming notables in June: the blogs will address "Healthy Grown Ups, Healthy Kids" and "Triggers & Associations," so lots of really good issues to explore there.
Also, I'm going to start podcasting! Podcasts will be available on Fridays starting next week, so continue to send me questions by submitting them on the website via the "Ask Marilyn" button.
I'm now a regular contributor to The Hartford insurance company's consumer website on their "Health & Wellness" page. My first blog on their site is "One Meal At A Time." Check it out and let me know your thoughts.
And there is a new, FREE downloadable ebook coming for summer! It's a compilation of my favorite "fast food" salads! Each one can be assembled in 2 minutes or less and is no more than 350 calories. No drive-thru can touch that!
Finally, today is the LAST DAY to enter my contest for a FREE 3-month unlimited membership to my yoga studio in Bellevue, Washington. Please enter and meet me there!

So much good stuff ahead! Have a happy, healthy week!
– Marilyn
New this week
| | |
| --- | --- |
| Swimsuit Season | The Oxygen Room |
| | |
| Gear Up Your Garage for Weight Loss | Believe You Are the Person You're Working to Become |
| | |