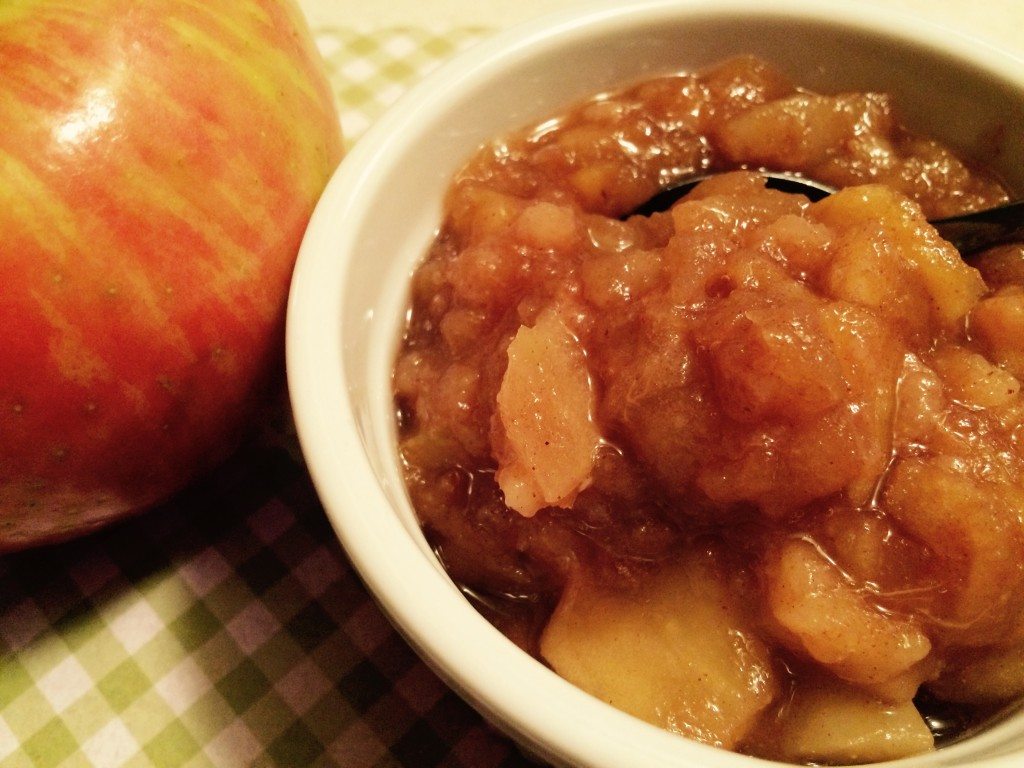 Is there anything better than homemade Cinnamon Apple-Pear Sauce, served up warm with Sunday brunch or for dessert? I use raw, organic agave nectar as the sweetener, but try other natural sweeteners if you prefer.
My inspiration came because I had an abundance of both pears and apples on hand because of my organic produce home-delivery service. If you have fewer apples or pears, simply reduce the amounts of agave and cinnamon accordingly.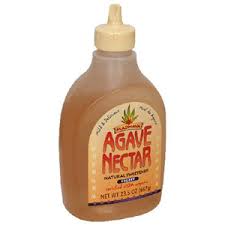 Ingredients:
8 apples, cored, peeled and diced in bite-sized pieces
8 pears, cored, peeled and diced in bite-sized pieces
1 cup raw, organic agave nectar
4 T ground cinnamon
Directions:
Add all ingredients to a Dutch oven and cook over medium heat until the apples and pears are very soft, about 15-20 minutes depending on the ripeness of the fruit. Mash with potato masher until you reach the desired consistency. We like ours chunky, but if you prefer yours smoother, use an immersion blender to puree.