A Christmas Gift to Yourself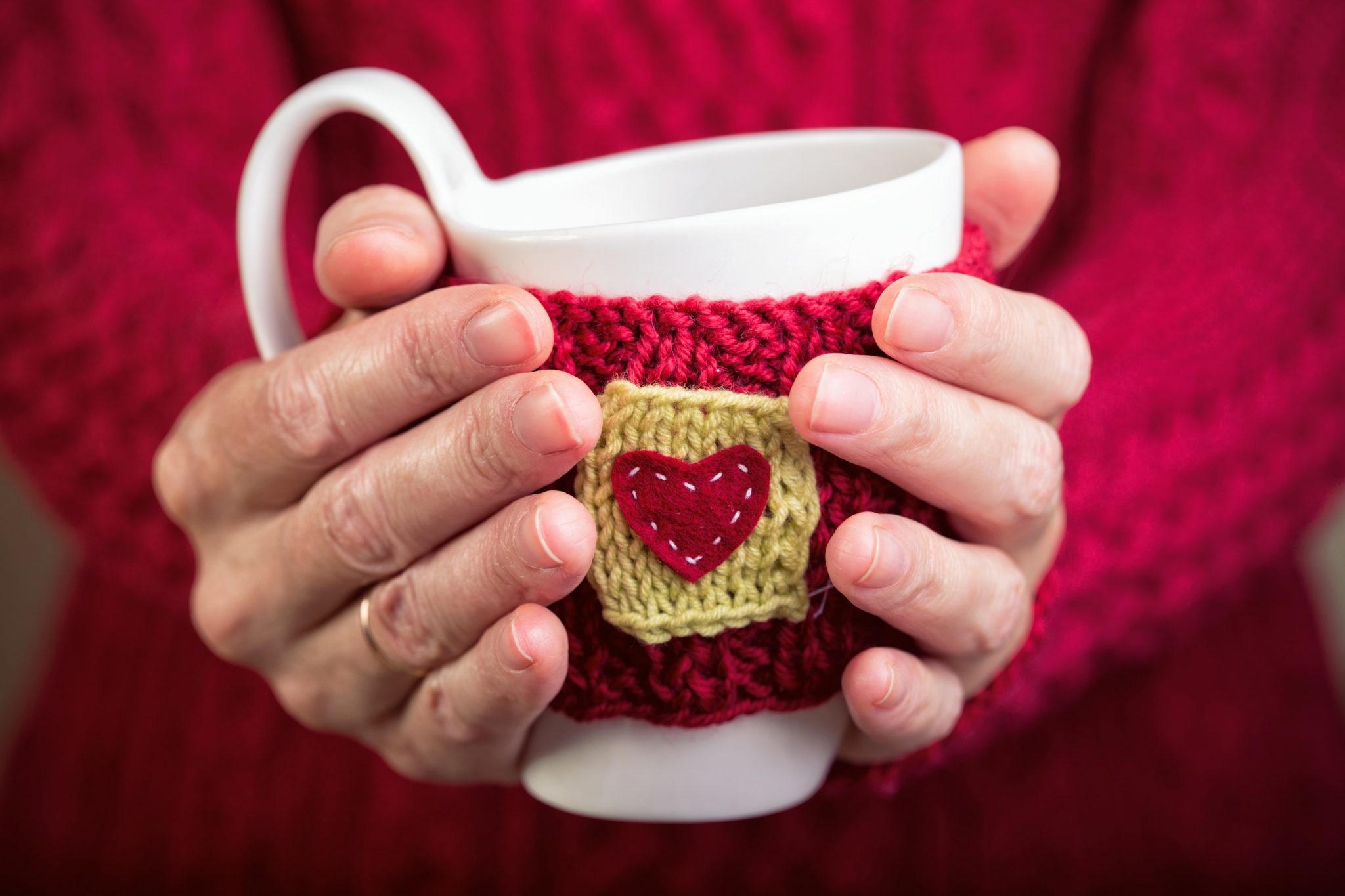 I won't keep you today; I know there are a lot of things you've still got to get done before the caroling and wassailing can begin. Hopefully you don't save all the wrapping until the last minute like I do, but if you do, put on your favorite Christmas album and enjoy a cup of peppermint tea. Even the hustle and bustle are less frenzied when you take a moment to just … breathe.
We all have our familiar holiday rituals; my family is no different. We spend Christmas Eve with our extended families, then Christmas morning at home with just our immediate family. Now that the kids are older it's actually daylight when they wake us up to open presents!
But as the kids have grown – fortunately Rob and I are not aging (ahem) – we've come to realize how important it is for us to be active together as a family. While the kids have school break, Rob and I take time off work and we all enjoy some time doing things together that we don't always get around to. We go hiking, or to the Y together; I've even been known to coax them into going ice skating a time or two!
We also maintain our healthy eating regimen by cooking nourishing meals at home or choosing restaurants that offer healthier options. We sit around the table and talk about our goals for the coming year.
If everyone commits to one major resolution, then family members can support each other and achieving goals can be a family project. It's more fun to set and accomplish goals together.
Okay, so maybe your only goal right now is to finish wrapping all of those gifts. I get it. But when you come up for air just remember: the best gift you can give to your loved ones is the gift of good health. Show them that you value your own health and theirs by taking care of yourself. They want you to be around for a long time to come!
Losing weight is hard, but it gets easier when you realize that good health is a gift you can give yourself every day. And you're so worth it!
Let's go get us a Merry Christmas!