Bite-sized Thanksgiving desserts to die for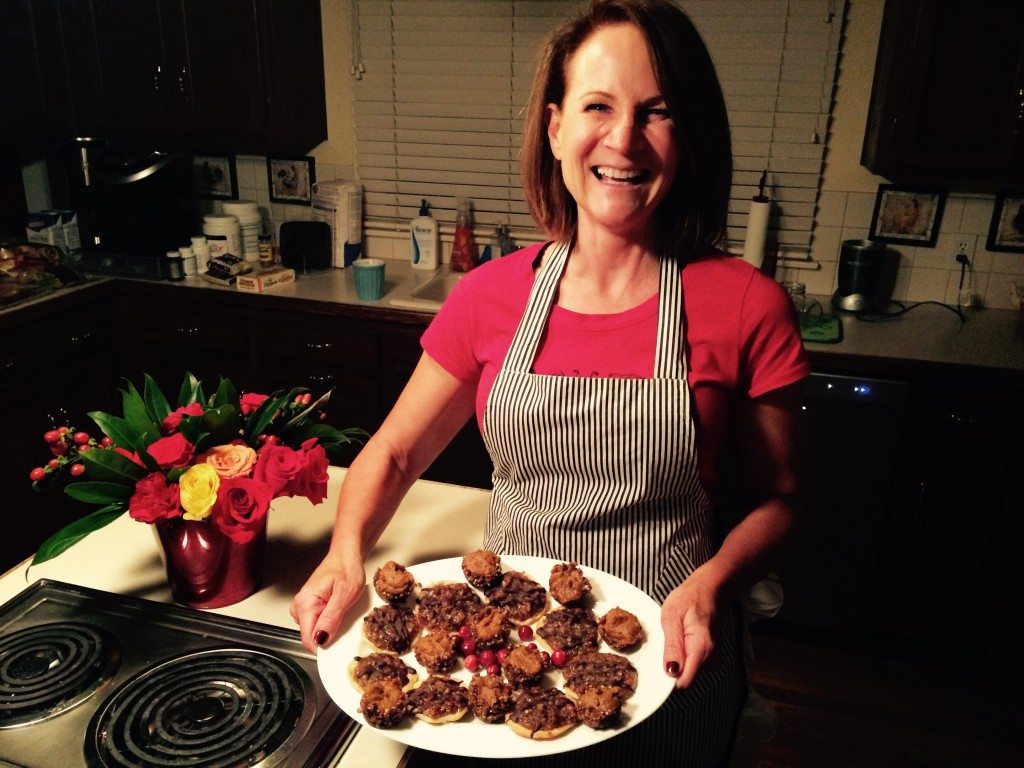 BAM! I have got this Thanksgiving dessert thing figured out!
Let me just say up front that I am a dessert fiend. I love them all: tarts, crisps, pies, cakes, cupcakes, cheesecakes, trifles, flans, glacees, gelatos, truffles … you get the picture. I love making them, I love eating them, and I love the leftovers …
Therein lies the problem.
As much as I love dessert, and even though it's certainly okay to have dessert occasionally, having it around in my house is dangerous for me because I will eat it. And by "eat it" I mean inhale it. I just cannot seem to moderate these darn things.
My everyday solution to this dilemma is that I don't allow sweets in my house. In fact, my number one rule for weight loss is:
Unhealthy food does not cross my threshold.
But it's Thanksgiving, for petessake!
I always host the big Turkey Day dinner for our extended families, and I've learned one simple truth about this meal: you don't mess with everybody's favorites!
This one day of the year I set aside my prime directive and I not only allow unhealthy food into my house, I say "Bring it on!"
Having said that, I still need to moderate the impact of having all that unhealthy food available in abundance. Because dessert is especially hard for me, I make bite-sized versions of my favorites so that I can have a taste of each dessert without indulging in a whole slice.
This year I made three scrumptious bite-sized desserts that have all the traditional flavors everybody craves, are off-the-charts delicious, and two of them are even pretty healthy to boot! Since they're recipes I found from some of my favorite sources, I'll share the links to their websites so you can make them yourselves. You can also find these recipes and more tasty treats on my Thanksgiving Recipes board on Pinterest.
Pecan Pie Cookies from SpendWithPennies.com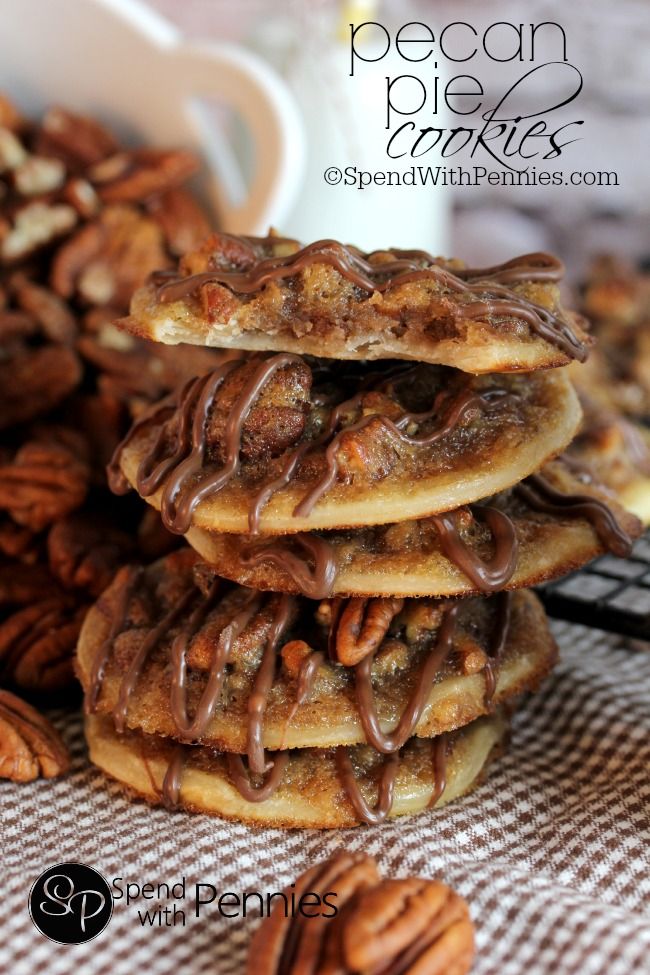 No-Bake Pumpkin Pie Cups from CarasCravings.com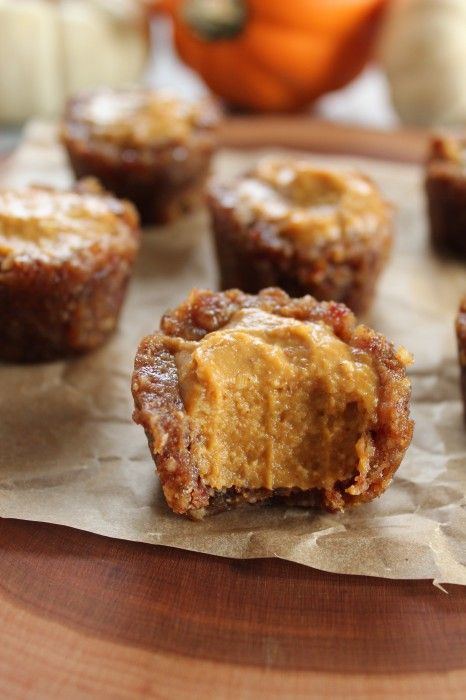 Incredible Edible Paleo Salted Caramel Cheesecake Bites from CleanEatingWithADirtyMind.com (how did I not think of that web address? Awesome.)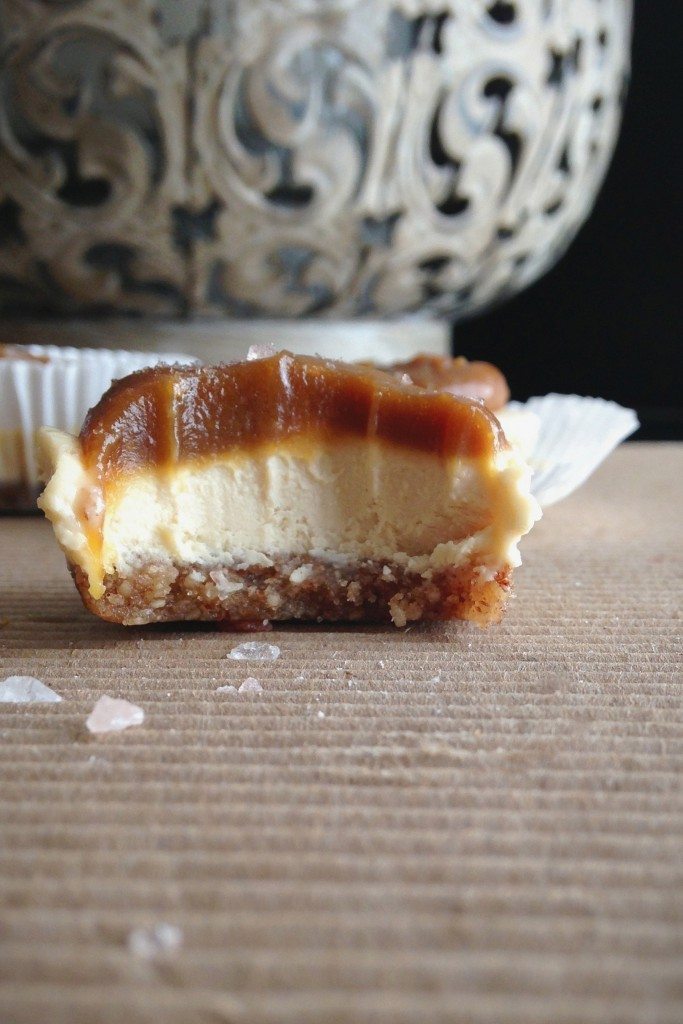 Because these are just bite-sized treats my guests and I can try all three and not feel like we overdid it on dessert. And best of all? No leftovers to tempt me!
Happy Thanksgiving!