Bellevue Reporter Newspaper: Eat Like It Matters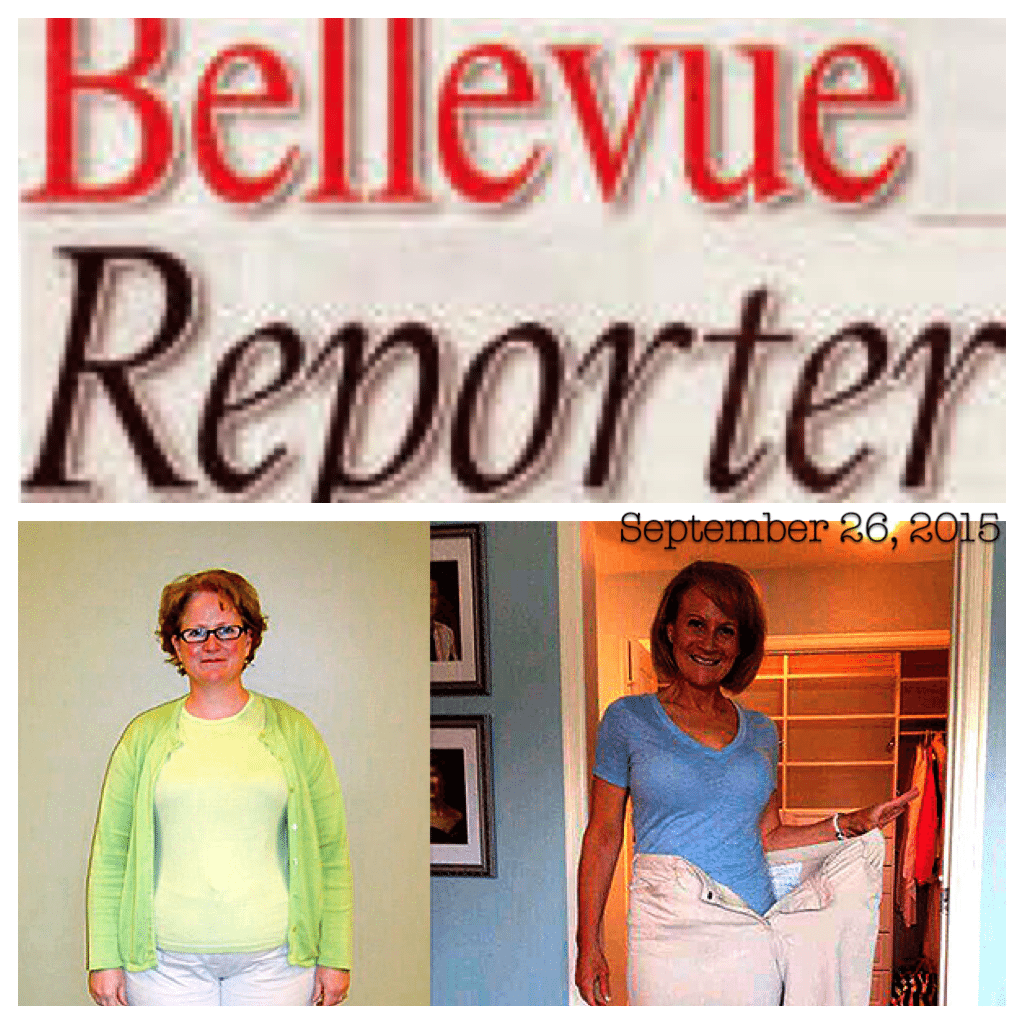 by MEGAN CAMPBELL, The Eastside Scene Reporter
Sep 29, 2015 at 4:12PM
About 10 years ago, Marilyn McKenna was the largest woman in the room — and she felt invisible.
The wife of former Washington state Attorney General Rob McKenna often found herself at her husband's side in social circles.
"I was there to be supportive. I was there to be Rob's wife," she recalled recently at a Bellevue coffee shop. "I was doing a lot of things others expected, because I thought it made me a good person."
The mother of four took on that supportive role for most of her adult life — as the wife of a politician who would unsuccessfully run for governor in 2012, she mastered everyone else's schedule and put their needs before her own.
But she wasn't happy, and her frustrations manifested in her eating habits.