B is for Beets
More ABCs of weight loss, and if "A" is for avocado, then…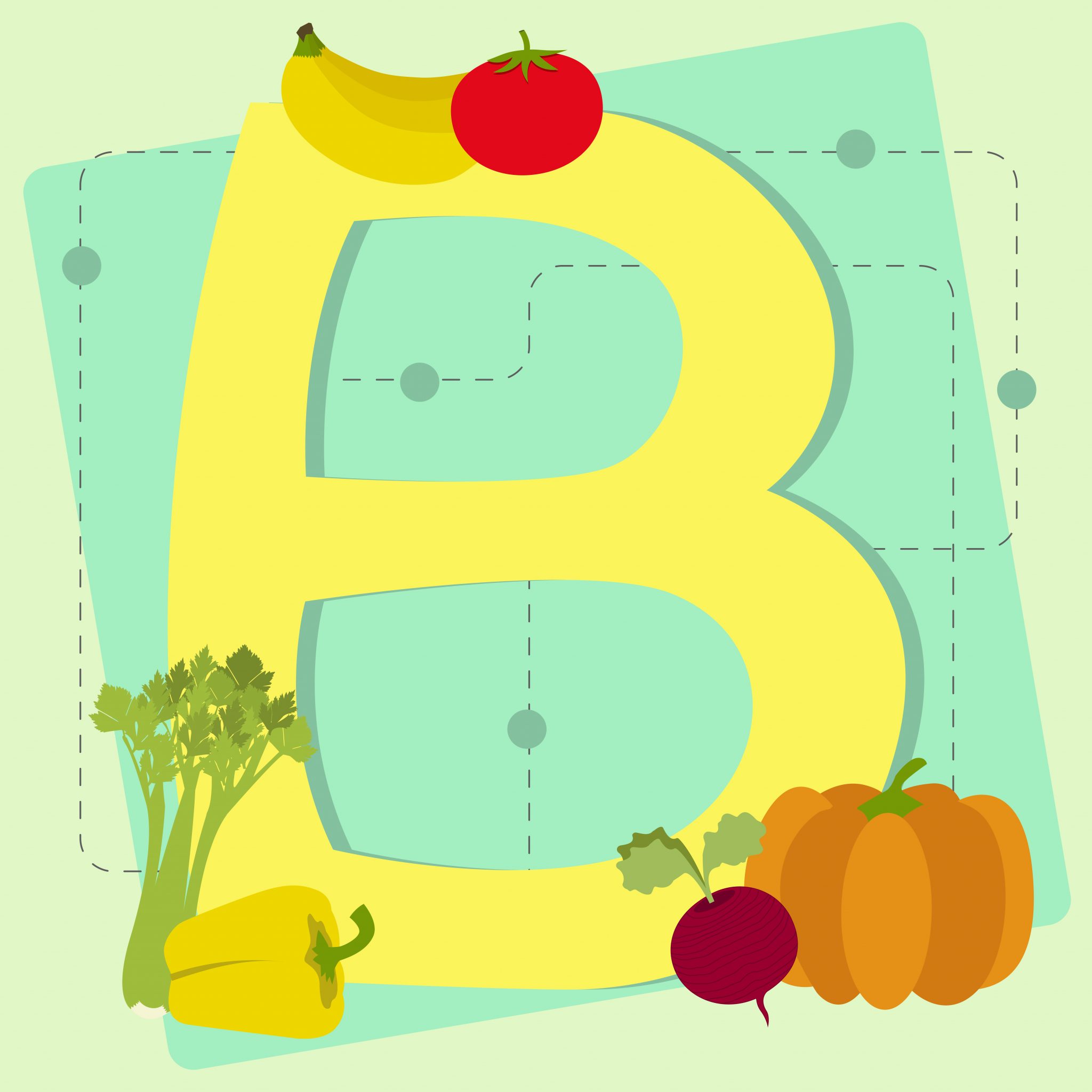 … is for beets!
Beets are on more "Top Superfoods" lists than I can count. There are scads of reasons to eat beets, and even more delectable ways to eat them. Let's take a look!
5 reasons you can't "beet" 'em:
Lower blood pressure: Nitric oxide, present in beets, helps to relax and dilate blood vessels, improving blood flow and lowering blood pressure.
Increased stamina: Nitric oxide also enhances the body's tolerance to low and high-intensity exercise by reducing energy expenditure to utilize oxygen.
Inflammation fighter: Scientists say betaine, found in beets, protects cells from environmental stress and inflammation.
Cancer fighter: The potent pigments that give beets their beautiful color also have been shown to combat various cancers.
High in nutrients, fiber and provide detoxification: A good source of vitamin C, folate and fiber, beets are also a natural blood and liver detoxifier.
And so many great ways to eat 'em!
As delicious as they are beautiful, I love Roasted Beets with Oranges and Goat Cheese.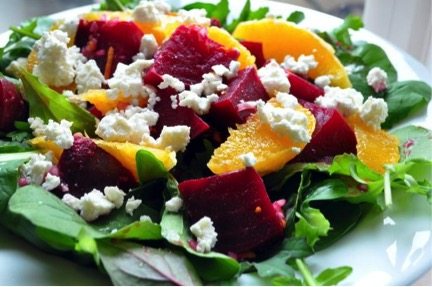 In fact, I love beets so much I created a whole Pinterest board dedicated to them: "Beets, Baby!"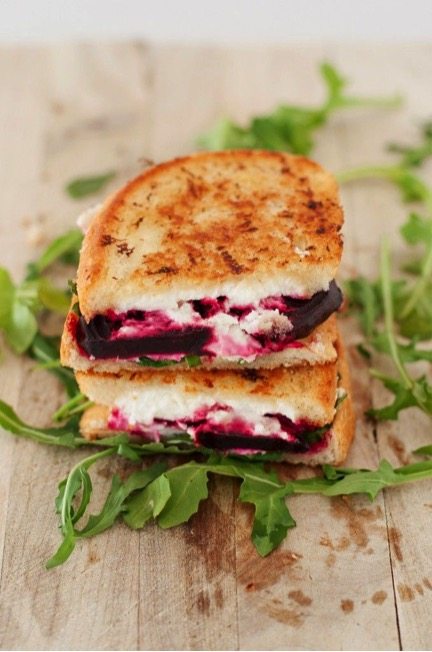 Here you'll find loads of recipes, including how to roast beets and even how to make use of the greens.
Try 'em, you can't beet 'em! (Okay, I'll stop.)