The Average Human Head Weighs 10.2 Pounds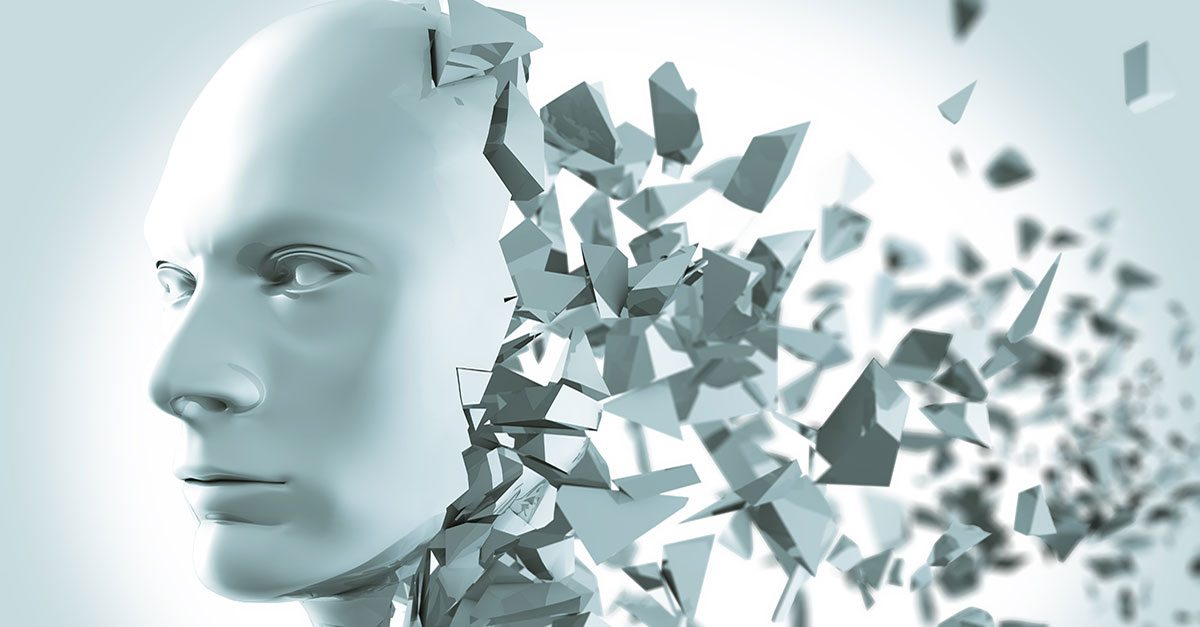 All week we've been talking about measuring weight loss, but I really think it's best not to lose your head about these things.
(At this point my children groan at my humor, roll their eyes and beg me to stop.)
Short of sacrificing any necessary body parts, weight loss is a tricky thing. You can be doing everything "right" and still not be rewarded on the scale. Scales themselves are fraught with peril; the anxiety that builds before we step on, our reaction to the number and the implications of that on our food and exercise choices. Not to mention our self-esteem.
The last week of the "10-Week, 10-Pound Challenge" has been a discussion of weights and measures – scales, BMI, and body composition.
But how do you really measure success? Is it the number on the scale, or is it something less tangible?
I like to know the number on the scale, but I also know that my weight fluctuates a bit.
My measure of success isn't the number that pops up on the scale, but how I feel.
A challenging encounter with a pan of brownies this week reminded me, I feel successful when I'm in control. I caved and ate a few, but then came to my senses and threw the rest out.
Better to waste them than to waist them, I guess!
(Cue children rolling their eyes.)
Besides the discussion of weights and measures there's a new recipe for you to try with all those tomatoes in your garden. I love caprese salad and since it's getting cooler I thought, "why not try it warm?" Yum!
And finally, hasn't everyone wanted to dump water on their spouse at one point? Watch the quick video below in which Rob and I take the ALS Ice Bucket Challenge. He should thank his lucky stars I'm such a bad shot!
A 3-day weekend is here, so enjoy the time with family and friends. Have a happy, healthy week!
– Marilyn
New this week
| | |
| --- | --- |
| Weights and Measures | Best Tools to Measure Weight Loss |
| | |
| What is a Body Composition Analysis? | Try-It Tuesday: Kickboxing! |
| | |
| What Are You Made Of? No, Literally | Ice Bucket Challenge |
| | |
| Recipe: Warm Caprese Salad | |
| | |