Are You Fed Up?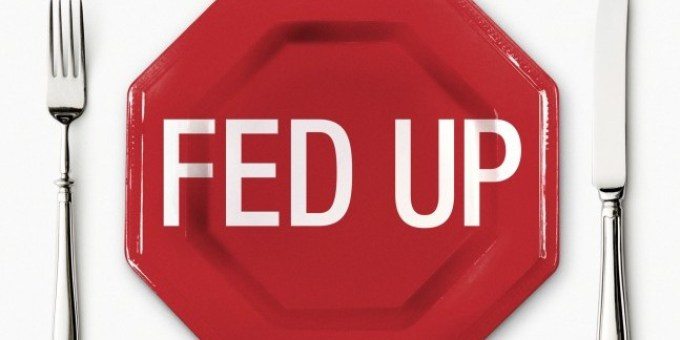 "I'm sick and tired of feeling sick and tired," is a familiar lament.
If you're feeling a little bit of that yourself, you're not alone. After watching the documentary "Fed Up" the other day I was dismayed to learn not just the shocking statistics that surround the obesity epidemic in our country – by the year 2050 one in three Americans will have diabetes – but the addictive nature of sugar and processed foods containing sugar.
As the movie points out, sugar consumption sets off biological mechanisms in our brains that are similar to cocaine or heroin. If that is as terrifying to you as it is to me, you may be ready to kick the sugar habit. Here's a link to the movie's trailer and an ABC news story about it.
As for my own sugar addiction, this week's podcast is a debrief of my own experience detoxing from it. It was quite an ordeal, but there's a lot we can learn from it, so I hope you'll get a chance to listen in.
And starting this coming week I'll be outlining my new Eat Like It Matters Program, which can help you lose weight and get healthier no matter where you're starting. Unlike the one-size-fits-all approach of most diets, the Eat Like It Matters Program recognizes that someone who wants to lose 30+ pounds needs entirely different tools and strategies than someone who's trying to lose those last stubborn 10 pounds.
I hope you'll let me know what you think of the program. In the meantime, if you need a place to start before you start … read the "Pantry Purge" blog below!
Have a happy, healthy start to the New Year!
-Marilyn
Pantry Purge
You're afraid to open the cupboard, aren't you? It's all gonna come crashing down if you open it … don't do it! Maybe your pantry and cupboards aren't overstuffed and disorganized to that degree, but sometimes it seems like we keep buying things because we forget what we've already got. Read more…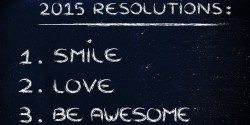 Your Un-Resolution 2015
I think the problem with traditional resolutions is that, at their core, they represent a negative trait that you want to move away from, not something positive that you want to move toward. They're also too vague. Exactly how are you going to know when you've attained success? Read more…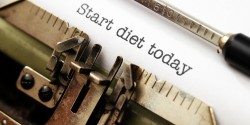 How to lose weight when you don't know where to start
The other day I posted this on Facebook: It's only possible to transform your body when the reason you want to change is more compelling than the excuses you use to stay the same. The comments and emails I got called me out: Read more…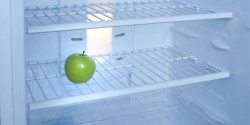 WTF?!? (Where's the food?)
"Where's the food?!?" is a common question heard at my house on Sunday mornings. The reason they're digging through the fridge and pantry in desperation is that, other than staples, I pretty much buy exactly enough food for one week. I shop on Sunday afternoons (during football season, it's before or after the Seahawks game) Read more…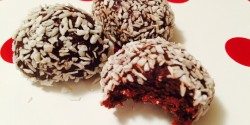 Recipe: Chocolate Energy Bites
"Forgive me Father, for I have sinned," I whispered as I put the delectable morsel in my mouth. I chewed slowly, the flavors unleashing an explosion of earthy, sweet, salty goodness in my mouth. If I have to do a little extra time in purgatory, it'll be totally worth it, I thought. Read more…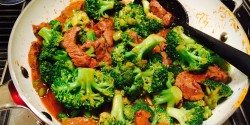 Recipe: Easier Than Takeout Sriracha Beef with Broccoli
I'm a latecomer to the sriracha party, but if Time magazine were to pick a "Flavor of the Year" instead of a "Person of the Year," I think sriracha would be the 2014 winner. It's everywhere, and in everything. Once you try this simple recipe you'll know why! Read more…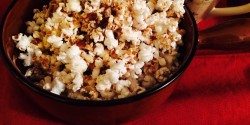 Recipe: Eat Clean "Caramel Corn"
An evening watching a marathon of "Downton Abbey" was my inspiration to create a healthy, eat clean version of caramel corn. I enjoy the salty goodness of traditional popcorn, but I crave sweets, and I love the idea of creating a healthy version of something ridiculously indulgent such as caramel corn. Read more…