An attitude of gratitude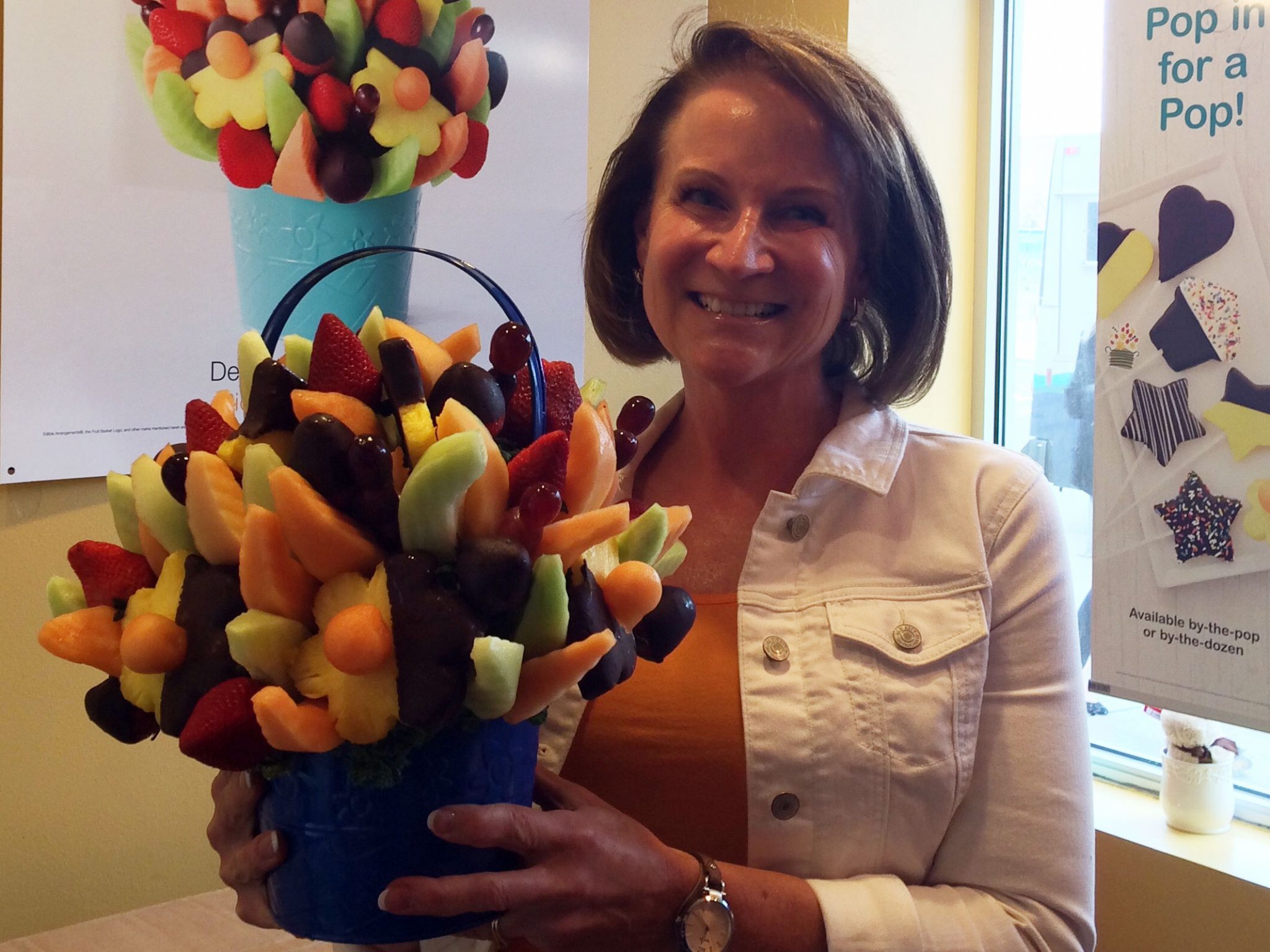 Shhhhhh, I'm gonna let you in on a little secret, but you can't tell! I'm delivering this fruit bouquet to my tech guys who just accomplished a complete overhaul of my website. Have you had a chance to look at it yet??? It just gorgeous! The design itself is the work of Melissa Hansen who owns Sparked Design. The techie stuff was done by Matthew Lundh and Josh Amato who own Sermo Digital. The end result is truly a collaborative effort that, I believe, turned out beautifully.
The fruit bouquet is just my way of saying "thanks so much!" to those talented professionals who helped pull this off. Truly, I am so grateful for their combined expertise and efforts on my behalf. And on yours too, as we now get to share this beautiful, intuitive website together!
Take a few moments to poke around on the new site. Oh! I almost forgot! We've got a new name too! Instead of marilynmckenna.com the site will now be:
marilynmckenna.com
The change reflects a broader scope of issues and interests because there's more to health and happiness than just eating right and exercising. This new website is a magazine format (hence the "MAG" part of the URL) which makes it easy to move around and find just what you need at just the right moment.
I'm gonna go deliver this basket, but in the meantime, take a few minutes to peruse the new website and share your feedback. After all, it's all about you!
Have a happy, healthy week!
-Marilyn